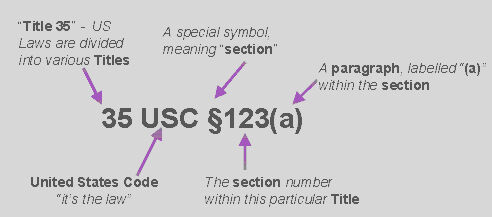 The United States Code (U.S. Code or U.S.C.) is a compilation and codification of the general and permanent federal law of the United States. It contains 50 titles and is published every six years by the Office of the Law Revision Counsel of the U.S. House of Representatives.
New federal laws are assigned a number in the United States Code which reflects their relationship to similar laws or laws that govern similar programs.
Community content is available under
CC-BY-SA
unless otherwise noted.